What is the cost of custom kitchen cabinets? It's hard to make an exact estimate of what custom kitchen cabinets cost. On average, you can expect a range of $10,00-$25,000 to install custom cabinets in a standard-sized kitchen. In general, custom cabinet pricing depends on several factors. These include the size of the kitchen, type of material, and complexity of installation. The only way to get an accurate estimate is to schedule a one-on-one appointment with a kitchen design company like ShelfGenie. ShelfGenie offers a free consultation with zero obligations.
How do you choose a service provider for cost?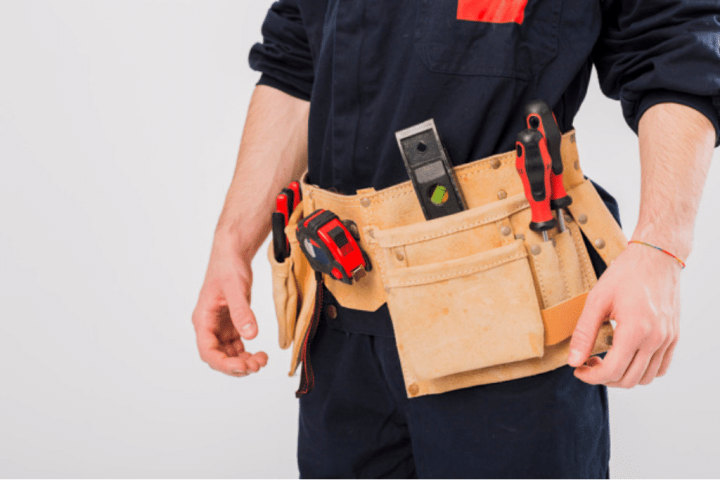 Notably, cabinet prices vary widely between companies. Choose the right service provider according to the project. Alternatively, you can hire project management companies that handle everything. They may even choose specialized companies to complete specific parts of the project. However, you should make sure the brands you are considering offer all the services you want.
In some cases, a company may seem cost-effective but fail to provide the services you want. However, if you want high-quality cabinets with more customization, then it may be expensive. Most independent cabinet installers have access to different companies. They can help you determine the right service provider that can fit your budget and requirements.
Most importantly, consider the time and involvement you can give to the project. In fact, it may be a good idea to pick a few companies to work with. You may also hire a general contractor to coordinate these companies. This can help to minimize your direct involvement in the project.
Another option is to take project management services that will handle all the work. Their job is to select the subcontractors that will complete the project. In this case, you give checks directly to management services without interacting with the sub-coordinators.
Average Custom Kitchen Cabinets Pricing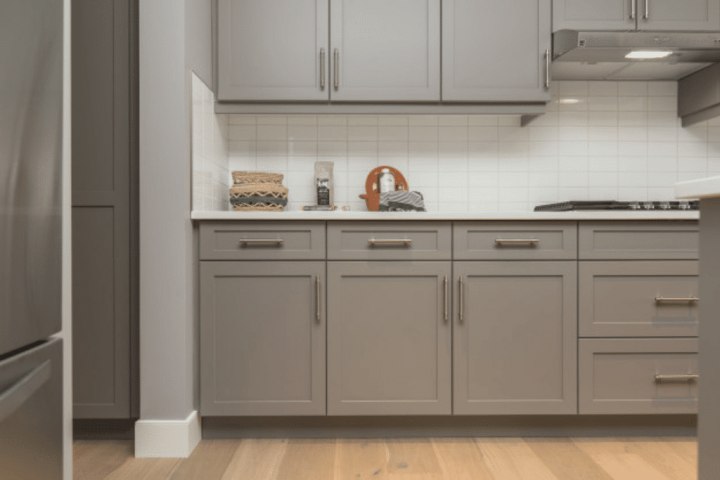 Generally speaking, the only way to get an accurate estimate is to schedule a one-on-one appointment with a kitchen design company like ShelfGenie. Again, we offer a free custom shelving design consultation, with zero obligations. You can also download our new brochure
the Cost of Custom Glide-Out Shelves
for free
when you sign up for our equally free and helpful newsletter.
As has been noted, customization would allow you to select the materials of your choice. In fact, custom kitchen cabinets work best in design-oriented kitchens. Average custom built-in cabinets cost ranges from $250-$1,500.
Of course, many factors affect the total project cost. But largely, the labor cost and materials you choose will take the giant share. That is why it is always a good idea to get personalized price estimates from your custom cabinet maker such as ShelfGenie. The online guides, like this one, will only give you general estimates that are subject to change when applied to your unique space and lifestyle.
Cost of custom cabinets per linear foot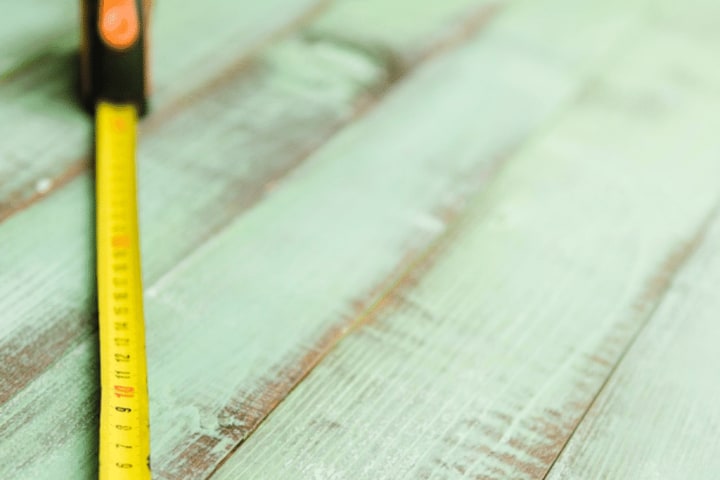 For the most part, the price of custom kitchen cabinets ranges from $500 - $1,200 per linear foot. This cost can vary based on material, hardware, accessories,
labor
, and
maintenance
. Cabinet installers or services calculate the price after they factor in all expenses.
In general, the price also varies with stock cabinets, semi-custom, and fully custom cabinets. Semi-custom cabinets are affordable to install and cost $150-$900 per linear foot. Low-to-high end prices range from $35-$8,500. Basically, t
he low-end kitchen cabinets start at $35, while high-end kitchen cabinets cost $8,000 to $15,000.
Cabinet material cost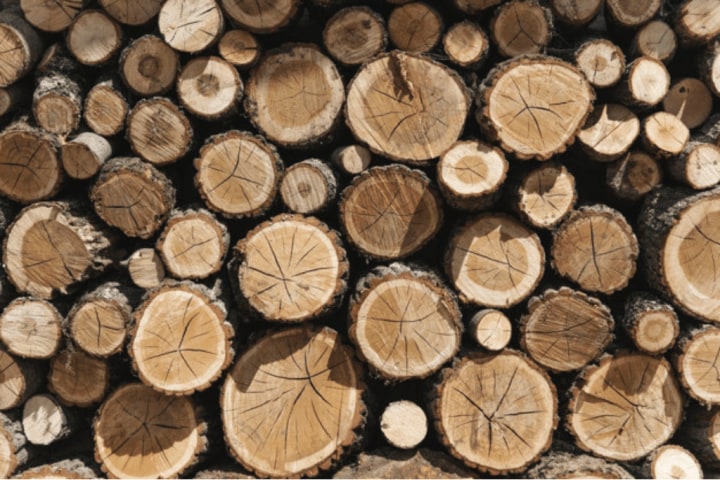 On the positive side, you can design cabinets by utilizing a variety of materials. From plywood to stainless steel, you can choose the right material. Here is a list of common cabinet materials:
Medium-density fiberboard (MDF)

Bamboo

Laminate

Cherry wood

Metal

Particleboard

Oak

Plywood

Pine

Stainless steel
Usually, hardwood and metal are more expensive options than laminate, particleboard, and MDF (which are more affordable). And, basically, wood is more expensive than plywood and wood veneer.
For a standard-sized kitchen:
Maple, oak, cherry, or pine cabinets range from $5,000 - $25,000

Wood veneer ranges from $1,900 - $13,000

Laminate cabinets cost $4,000 - $15,000

Steel cabinets cost $25,000 - $38,000
Custom maple cabinet cost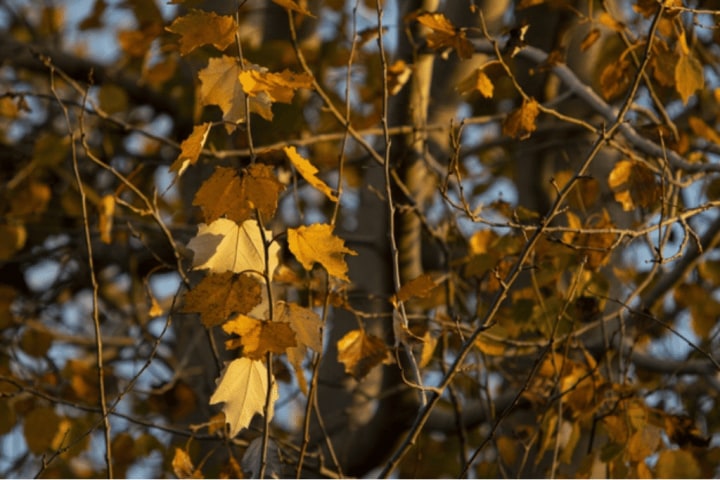 Custom maple cabinet cost ranges from $13-$19 a linear foot. Maple is a popular material for light-colored cabinets. Color ranges from light to golden brown and honey color. Cabinets made of maple are durable and strong.
MDF custom cabinet cost
Ideally, the cost of a custom medium-density fiberboard (MDF) ranges from $10-$15 per linear foot. MDF is a mixture of resins and wood pulp. It is also known as laminate cabinets. MDF is the least expensive way to get custom cabinets. The material requires paint, so it's a good option if you want painted cabinets. Its disadvantage is that it is difficult to repair.
Custom white oak cabinet cost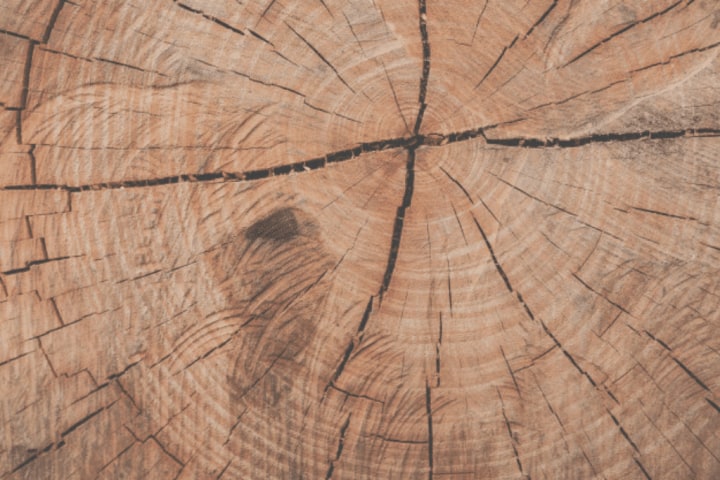 Custom white oak cabinet material cost ranges from $15-$22 per linear foot. It has a natural blue or gray undertone. However, cabinet makers prefer white oak for installing cabinets because it is easy to work with.
Custom cherry cabinet cost
By and large, the cost for a custom cherry cabinet ranges from $16-$23 per linear foot. Seriously, this is one of the most popular woods for custom cabinets. It has a reddish color that gets darker with time. Humidity and sunlight also affect its color.
Custom stainless steel cabinets cost
Overall, the cost of custom stainless steel cabinets ranges from $1,000 to $1,500 per linear foot. It is the most expensive material for custom cabinetry. The cost of fabrications is reasonable as compared to the cost of the material. You can find less expensive steel cabinets, but they are thinner in the corners with lower quality.
Cabinet molding and trim costs
Additional molding and trim cost about $70 per 8-foot. Crown molding installation costs $4-$15 per linear foot. Adding finishing to rough ends costs $100-$200. This cost includes labor and material.
The average cost of custom millwork
Given that the process could be rigorous, the custom molding option requires additional planning. Millwork provides storage space and elevates the design for a sophisticated and modern look. Medium-density fiberboard is an excellent option for cabinets. It costs $2,000-$7,000 for a standard-sized kitchen. A combination of plywood and wood veneers costs $9,000-$30,000.
Meanwhile, quality plywood is a better option due to its laminated construction. Plywood and MDF come in different qualities, and the cost varies with the quality of the material.
What does custom kitchen cabinets cost include?
Basically, the custom built-in cabinets cost for a standard-sized kitchen ranges from $15,000 to $25,000. This cost includes customized upper and lower cabinets. It also contains spice racks, appliances panels, pull-out organizers, pantry cabinets, and moldings. Some companies offer specialized sink base cabinets. You can customize the length according to your needs, which may be shorter or taller than average.
Custom kitchen features and add-ons
For the most part, extra custom features and add-ons will increase the cost. But, on the positive side, they can help to optimize the functionality and personalize the style of your custom kitchen cabinets. Some of the extra features and add-ons to look out for include:
Crown molding

Glass doors

Interior lighting

Decorative wood inlays

Pull-out spice racks

Knife block

Stemware rack
What is the maintenance cost of cabinetry?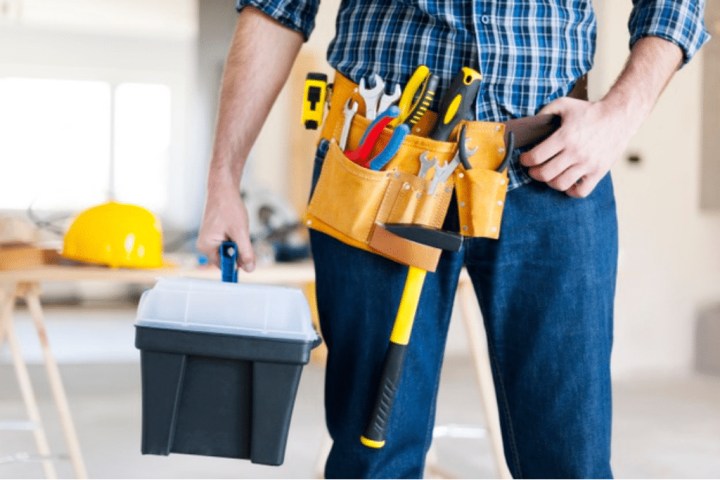 Quality kitchen cabinets are designed to last for years. If you use quality products and services, the cabinets will last longer. Try to maintain them by keeping them clean. If you take good care, the cabinets will remain in their original condition for decades.
In case your kitchen cabinets need repair, the potential maintenance cost is listed below:
The cost for refinishing is $40-$60 per hour.

While the cost for cabinet repair is $30-$60 per hour.

The cost of countertop maintenance is $15-$50 per hour.
Advantages of custom kitchen cabinets
Here is a list of advantages of purchasing customized kitchen cabinets:
You can choose the material type and quality according to your needs.

You can choose the design and layouts for the cabinets.

A chance to select the finishing product of your choice.

Opportunity to choose the quality material for hardware.

You can get the cabinets that fit according to your kitchen space.

Customized cabinets will be of superior quality and construction.

You can design a completely customized kitchen with unlimited options.
Finally, remember that the only way to get an accurate estimate for custom kitchen cabinets is to
schedule a one-on-one appointment
with a kitchen design company like ShelfGenie. We offer a 100% free consultation (with zero obligations on your part) to everyone in our service areas throughout the United States and Canada.