Are you needing some extra storage around your home? Consider installing some stand alone pantry cabinets. Freestanding pantry cabinets offer you a way of staying organized while keeping your house looking stylish and modern. In this article, we are going to look at 15 stand alone pantry cabinet ideas and why you should consider putting one in your home. As you read these examples, imagine the possibilities for your space. Where might your stand alone pantry cabinet go? Would your kitchen benefit from this storage solution?
Ways to Use Stand Alone Cabinets
If you are wondering where your stand alone pull out pantry will go or how you will use it, here are some ideas to get you started.
1. Kitchen Storage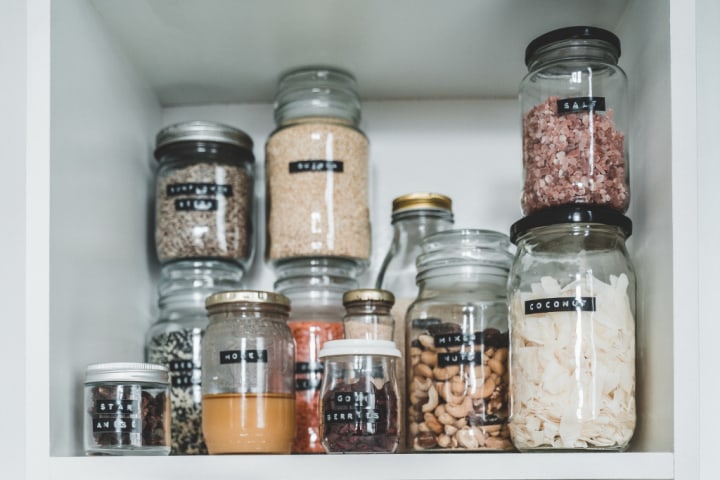 Whether you are a newlywed who acquired too much at the bridal shower or have been married for 40 years, your kitchen is likely the room in the house that accumulates the most
stuff
. A stand alone kitchen pantry can hold anything from food you buy at the grocery store to pots and pans or other small appliances. You can put your stand alone kitchen pantry inside your
actual
kitchen pantry closet or against the wall for easy reach.
2. Decorations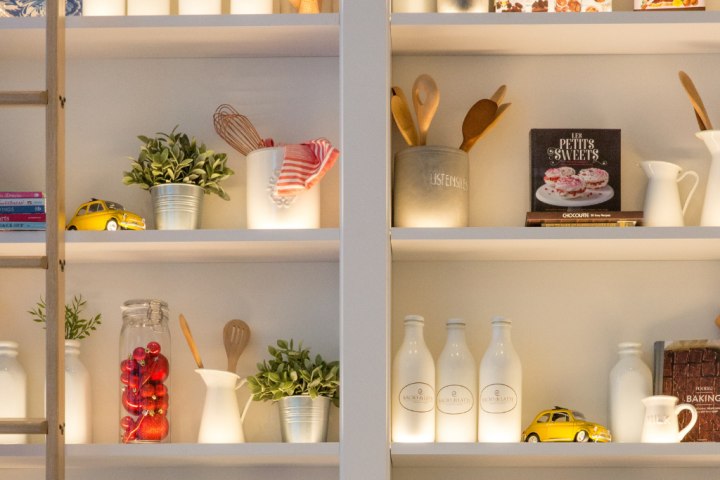 While your stand alone pantry cabinets are serving the purpose of storage, to your house guests it can look like decor. Some freestanding pantry cabinets are stylish and can match your interior aesthetic. This adds a nice artistic piece in your home while holding items that might otherwise clutter your space.
3. School Saver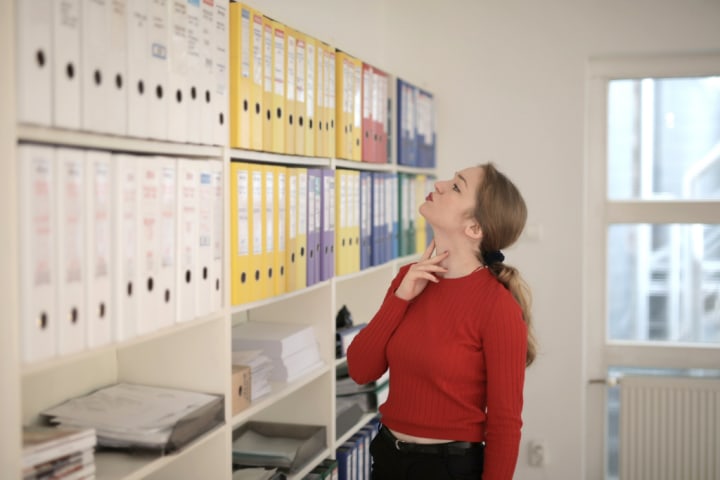 Are you a teacher looking for extra space? A stand alone pull out pantry can be your new best friend. Rolling cabinets or smaller freestanding pantry options can hold your students' papers that need to be graded, extra markers, classroom supplies, or those coffee pods you have on hand. This pantry style can also spruce up the look of your classroom with the variety of colors and finishes they come in, all while giving you the extra storage you need.
4. Bathroom Storage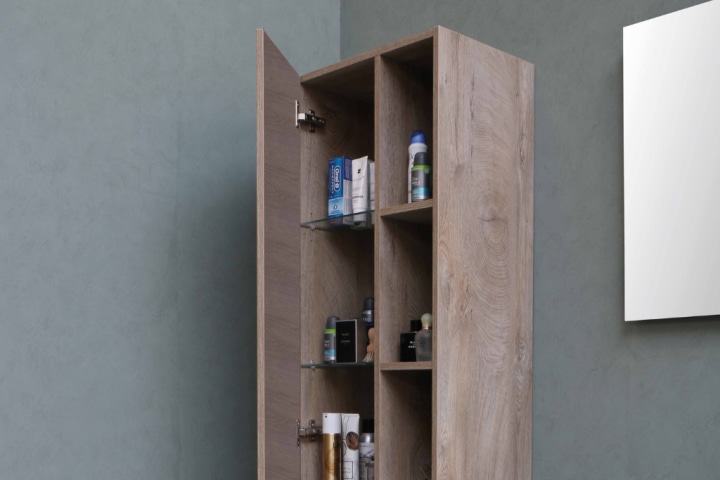 If you need extra space for your bath towels, soap, or cleaning supplies, a stand alone pantry cabinet can help. A lot of people put up a stand alone pull out pantry in their bathrooms to house supplies they want to keep close, but can't with the current layout. These cabinets can be stylish and match your decor already, or be a functional accent.
5. Wood Finish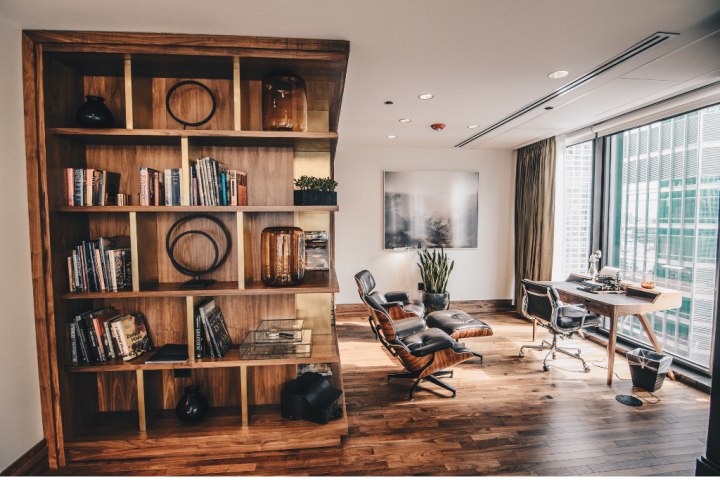 A trending finish for home decor are products with wood finishes. Wood finished freestanding pantry options can store your extra items or be styled with artistic objects and accessories.
6. Dorm Room
Dorms are notoriously small and packed, so you need all the storage help you can get. Stand alone pull out pantry options can give you or your child extra storage space in their dorm room to hold their belongings. Colleges will offer some storage space, but likely not enough for all a student needs while they are on campus.
7. Office Usage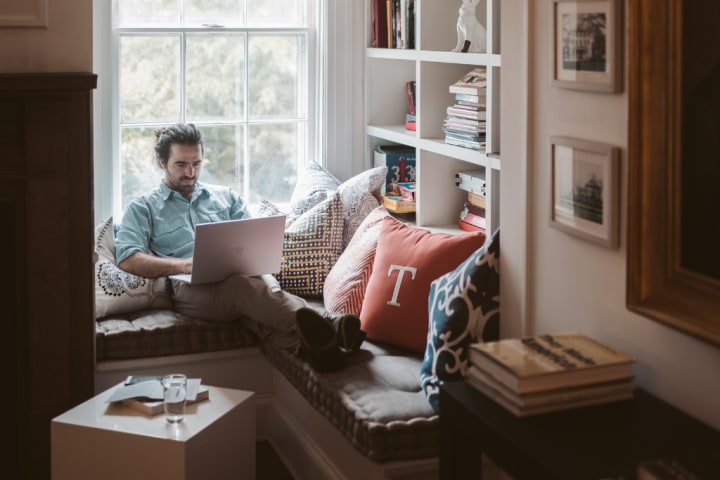 If you work from home or have a lot of important documents to keep up with, a freestanding pantry can help organize your stuff. It is important to know where your documents and work materials are, and having a stand alone pull out pantry can hold other office materials like printers, books, stationery, and binders.
8. Kid's Bedroom or Playroom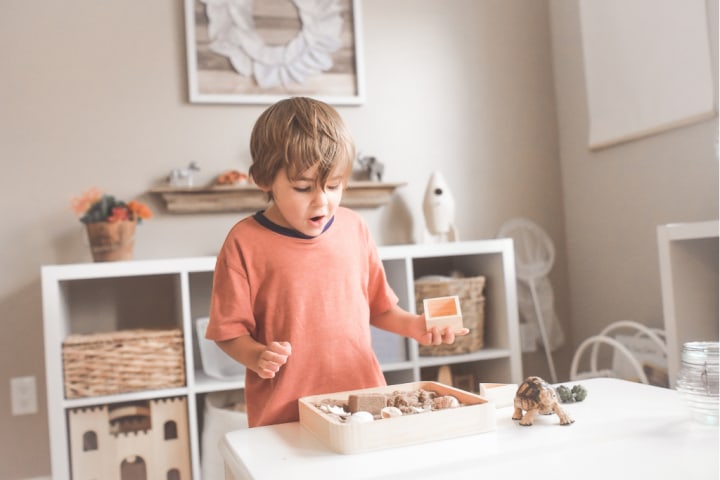 Help yourself avoid stepping on left-out blocks or other hard toys. Install a stand alone pull out pantry in your child's bedroom or playroom to keep toys organized and off the floor when your child is done playing. Instead of letting toys invade your home, store them in a freestanding pantry.
9. Garage Usage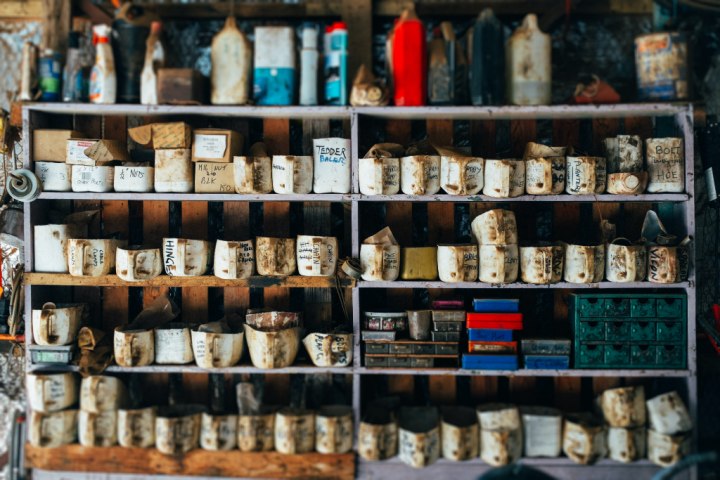 The garage is another room of the home that can pile up junk easily. Keep yourself organized by putting up stand alone pantry cabinets in your garage to store your car cleaning items, seasonal decor, or anything else you don't need or use regularly.
10. Bookshelf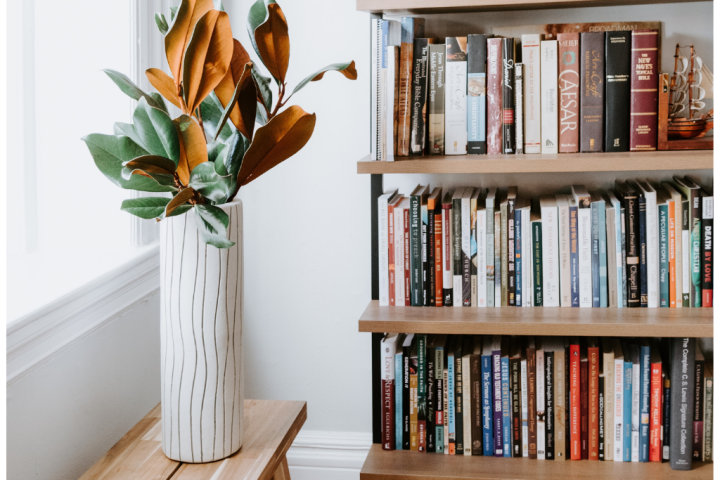 If you are a book collector without the space to store your books, a stand alone pull out pantry prevents pileups around your home. They can be stylish and fit anywhere in your house.
11. TV Stand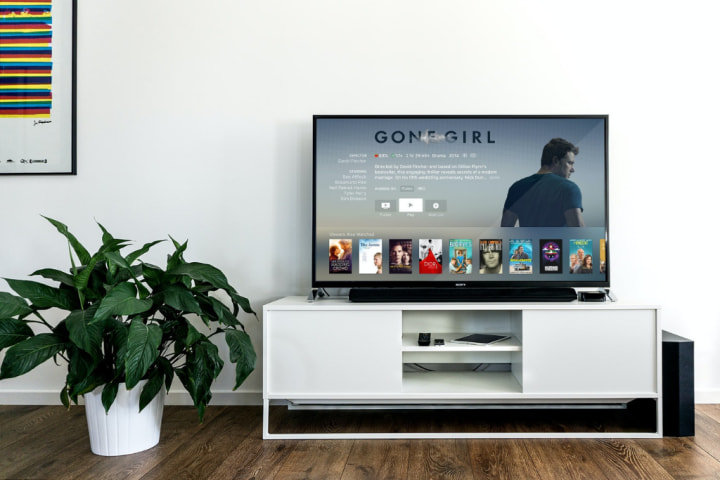 Double up on entertainment and storage with a freestanding pantry as your TV stand. It can hold your electronics while storing items like movies, television cable boxes, remotes, video games, and more. It is a great way to keep your entertainment organized and serve the purpose of a table-like item for your TV to sit on.
12. Shoe Rack
If you have the habit of buying shoes and are running out of space, or sometimes forget where your favorite pair of sandals are, you can organize them with a stand alone pantry cabinet. Some freestanding pantries for shoes are made out of durable material so that you can store boots or shoes without soiling the surrounding shoes.
13. Canned Goods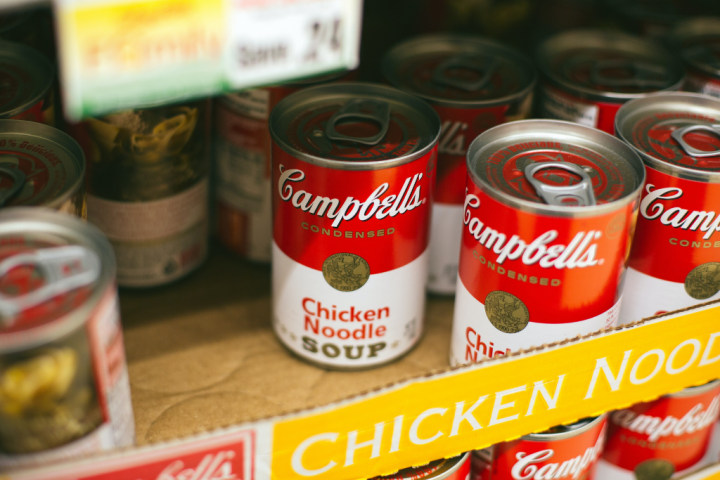 If you are all stocked up on canned goods and need extra space for them to go, consider letting
ShelfGenie help you design and install
glide-out shelving for your existing pantry. You will be able to tuck away smaller kitchen items until you need them, and our Glide-Out shelves are easy to operate. No more trying to reach the top shelf or hurting your back bending down to the very bottom.
14. Reusable Small Storage Containers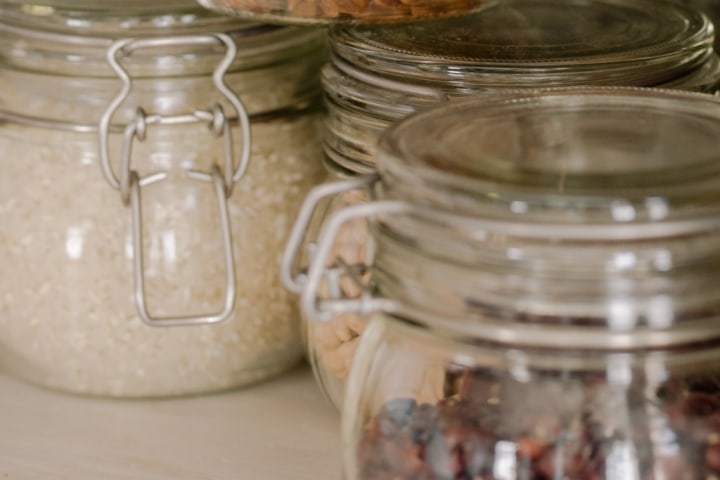 If you've ever had trouble finding the right storage container, fix it with a stand alone pull out pantry. You can easily roll the pantry in and out to grab or put away your containers and always know where they are. Instead of opening the cabinet and having its contents come tumbling down, easily organize your belongings with one of our custom built pantry solutions.
15. Small Pantry Storage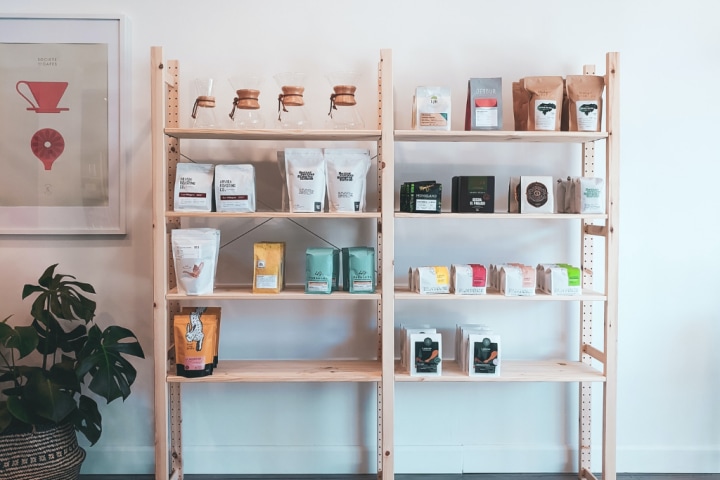 Sometimes you really do not need a whole lot of storage help. A small freestanding pantry option to use can help you keep track of the smaller items like beverages or bagged food in your kitchen if you just need a little help with organization. Smaller pantry ideas like this can help you stay organized without clogging too much of your space.
Determining Your Need
Before you decide which kind of stand alone pantry cabinet you will purchase, determine your need. What does your space look like now? How big of a pull out pantry cabinet will you be able to install? What will it hold?
Knowing size and space for your purpose is the first step before creating a budget and finding the pantry you will use. The size and kind of freestanding pantry you get all determines on the intended use of the cabinet so you can best organize your home.
If you are ready to be even more organized,
contact us today at ShelfGenie
for a free in-home consultation with a dedicated ShelfGenie designer.