Under the bathroom sink storage is not always an eloquently designed pull-out drawer with a nice finish. Sometimes, it is as simple as a few hooks on the back of the cabinet door. The point is, do not be afraid to think outside the box when it comes to figuring out your bathroom space.Whether you have enough space in your bathroom or too little, you will always need some type of storage.In some cases, storage helps create a certain aesthetic, like floating shelves that hold your beautifully rolled-up waffle weave towels. Storage solutions are very essential, especially when it comes to all the things that go under the bathroom sink.
The Best Under the Bathroom Sink Storage Ideas
In this article, we have wrangled up some of the most functional bathroom storage ideas for
bathrooms and budgets of all shapes and sizes
. Here are our best 12 ideas for under the bathroom sink storage:
1) Under Pedestal Sink Storage
If you have a teeny tiny bathroom, it is likely that you do not have any under the bathroom sink storage at all. Instances such as these force you to clutter up the back of the toilet tank with bathroom items or use a portable shower caddy like you are still living in the college dorms.An under-the pedestal sink storage is a wonderful option: If you can not afford to purchase one, then simply make one!
2) Pull Out Drawers
Under the sink pull-out storage is one of the most popular options for people who already have cabinetry in their bathroom.Under the sink pull-out drawers range from multiple t rs to stackable options, plus vary in their materials and sizing, so they can fit virtually all aesthetics and preferences. Mix and match these options if it works for the space.
3) Build or Buy Drawer Organizers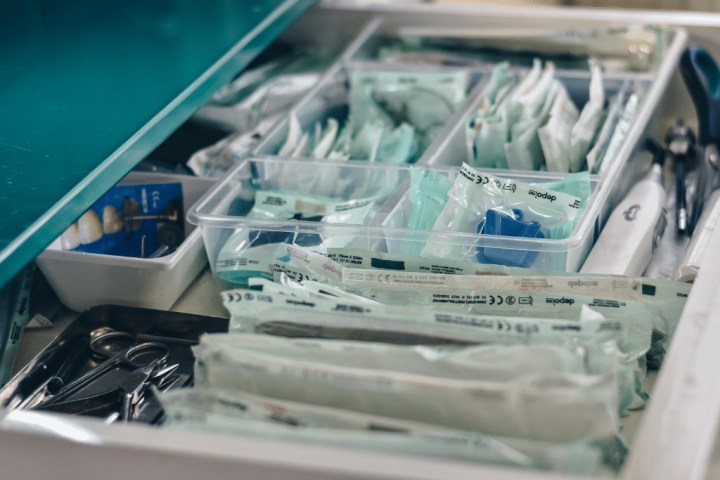 Drawer organizers are great because they allow you to section-off the existing drawers in your bathroom, which comes in handy if you do not have counter space for things like cotton balls, Q-tips, hair ties, etc.
4) Under the Sink Shelving
Another DIY option is installing shelving in the cabinets under your bathroom sink. Depending on the size of your cabinets, you can install multiple shelves or even cubbies to organize specific sections.This option is budget-friendly in that it eliminates the need to purchase pull-out storage drawers and organizers.
5) Under the Sink Storage Turntable Roll
Turntable rolls make a great option if items need to be kept separate from toiletries. For example: cleaning supplies can be stored in a turntable roll and rotated as needed, or removed completely.
6) Metal Under the Shelf Baskets
Under-the-shelf baskets work wonders for bathroom shelving under the sink or on the wall. This type of shelving has fittings that slide over the shelves or hardware that allows you to attach them directly.Under-the-shelf baskets are an excellent way to give the illusion of having a bigger space. Store items directly beneath this shelf that "floats" while leaving room below for more storage.
7) The 2-Tier Expandable Metal Under the Sink Organizer
An expandable metal under the sink organizer is the perfect option if you need to get around your pipes.Not only does this type of storage allow you to expand—or contract—for controlled storage, but it creates extra shelving for you
around
those in-the-way parts of the sink.
8) Use of Command Hooks
As we mentioned earlier, sometimes all you need are a few hooks to hang up your odds and ends. Command hooks work perfectly for items that have loop attachments for hanging—including your blow dryer or other hair tools.The same goes for your bathroom wall, as they are
strong enough
to hold up even the heaviest towel without a drying rack.
9) A Small Pocket Organizer
Small pocket organizers are not just for your shoes. You can purchase a cheap one and cut it down to size to hang on the back of your bathroom cabinet—or both sides if you have a split cabinet. Now you have several cubbies to store all kinds of toiletries without breaking the bank for it.
10) Metal Organizer Bins
Metal organizer bins—or bins of any materials—make for a great bathroom organizer. These bins come in all shapes, sizes, and colors so you are essentially limitless to your design options.
11) A Lazy Susan
Much like a turntable, a lazy susan can be rotated so you can grab what you need and go. These usually come larger, in tiered options, and are not necessarily removable since they hold a lot more items.
12) Turn an Over-the-Cabinet Bar Around
An over-the-cabinet-bar that is traditionally
used to hang towels
can be turned around on your cabinet door and used to hang items under your bathroom sink!This allows you to hang cleaning supplies and other items so they will not take up more space.
It Is Time to Get Organized
There are many under the bathroom sink storage ideas that help create a more efficient space with a unique aesthetic. And, you can do it all without breaking the bank.If you are thinking about adding some shelving to your bathroom cabinets, closet, or even walls,
contact us
for a free design consultation. We would love to help you organized!