Living room storage should be simple and straightforward. The internet is alive with ideas and tutorials that will help you keep your home decluttered. While this free information is much appreciated, many DIY living room storage ideas are unattainable or time-consuming.
If you've reached a point where you are in need of a bit of living room rearranging, it is never a bad idea to reach out for professional help. Storage and shelving experts can see your space in a way that you cannot, bringing innovative storage options that you are certain to love.
Amazing Living Room Storage Ideas
Are you feeling stressed as the clutter adds up, but the space in your home stays the same? We have all been there at one point!
The good news is that there are options for you that will not break the bank while helping your space feel like new. This list contains a few of the possibilities that come to light when you work with shelving professionals.
1. Repurpose Furniture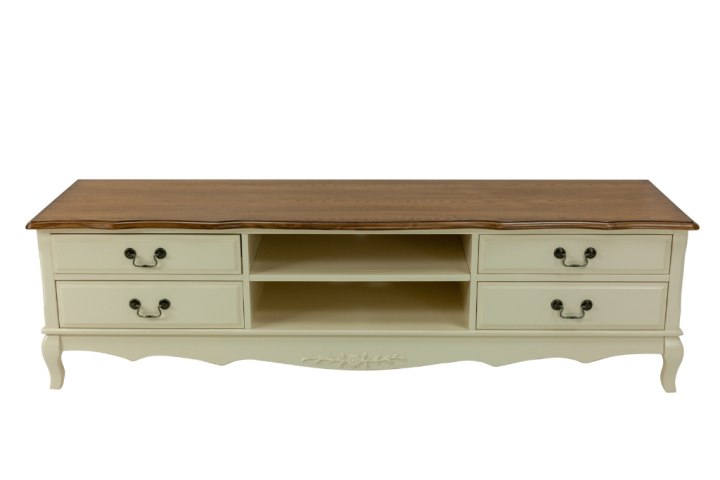 You don't have to have a small living room to need more space. Even people with large homes allow the clutter to build up unintentionally. Storage space is essential.
If your living room is becoming crowded, look around your home (or thrift stores and antique shops) for furniture you can repurpose. Dressers work particularly well as entertainment centers - often providing even more storage than a traditional entertainment center.
2. Splurge on the Entertainment Center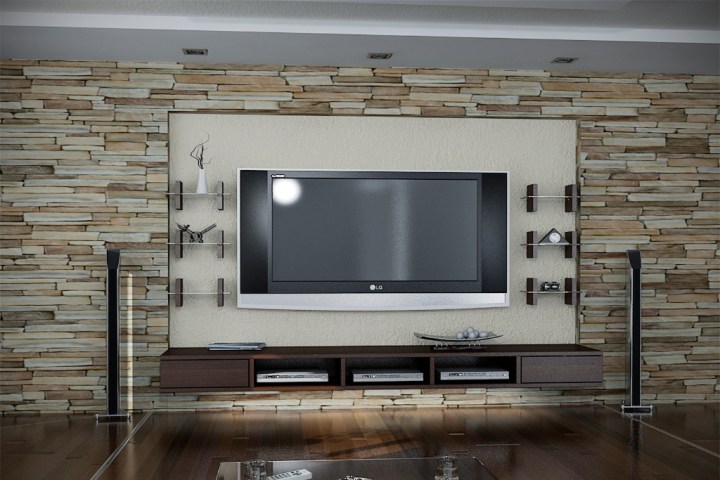 While we are on the topic of entertainment centers, let's talk about how they can add storage. Not all entertainment centers are created equal. Some have plenty of storage space while others fall short.
If you can locate an entertainment center that you like and that checks all the storage solutions you need, buy it! As an alternative, you might want to consider having a built-in entertainment center installed in your living room. This will save an immense amount of living space.
3. Two-Tiered Coffee Table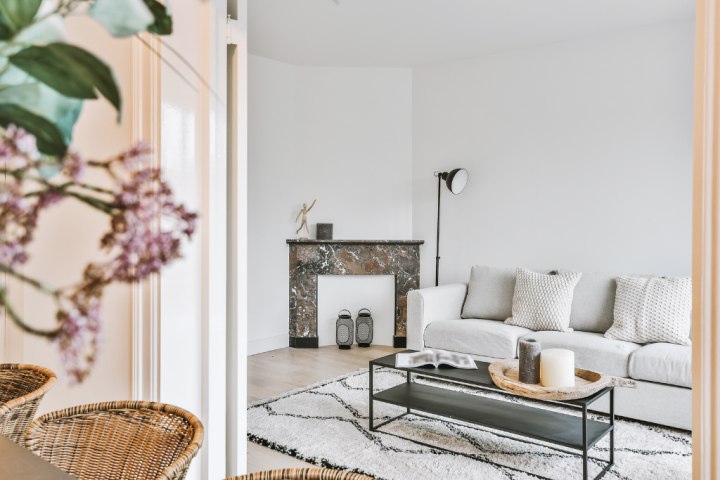 When it comes to your living room, your coffee table can make or break your space. A too-large coffee table is a nightmare for those that live in a small space. It can be difficult to come across a coffee table that has the storage space you need while also fitting properly in your living area.
Consider investing in a two-tiered coffee table. This living room storage idea will give you ample storage space for your living room essentials without appearing bulky or out of place.
4. Invest in a Storage Hutch
If built-in or hanging shelving isn't an option, you could invest in a roomy storage hutch. There are thousands of styles available for sale from various home retailers. Don't worry if you can't find one you like, as you can opt to have it custom-made!
Hutches are a great investment because they add plenty of storage without taking up space. From drawers and cabinets to shelves and gliders, hutches have it all - style included.
5. Add a Coffee Table with Drawer Storage
One of the best living room storage ideas out there today is utilizing a coffee table with drawers. The purpose of adding living room storage is to get your clutter off of the floor and out of eyesight. Adding drawers in general is an excellent way to do this.
Drawers are able to keep household items organized while getting them off of the floor and out of the way. When you combine this concept with a necessary piece of living room furniture, miracles happen.
6. Bring on the Storage Trunk
There are few pieces of furniture more versatile than a storage trunk. Whether you buy a brand new trunk or find one at your local thrift shop, they work well for decluttering.
Storage trunks can double as a coffee table for ample storage and a useful piece of furniture. They are very stylish as well.
7. Consider a Nesting Coffee Table
Since coffee tables offer the opportunity to add storage space, it is essential to use them as such. Nesting coffee tables are amazing at taking living room storage ideas to the next level by creating more surface area without taking up more space.
Nesting coffee tables are open underneath. They come with tables that slide under them or the space in which to put your own. If you don't have room for end tables, a nesting coffee table is a superb option.
8. Floating Shelves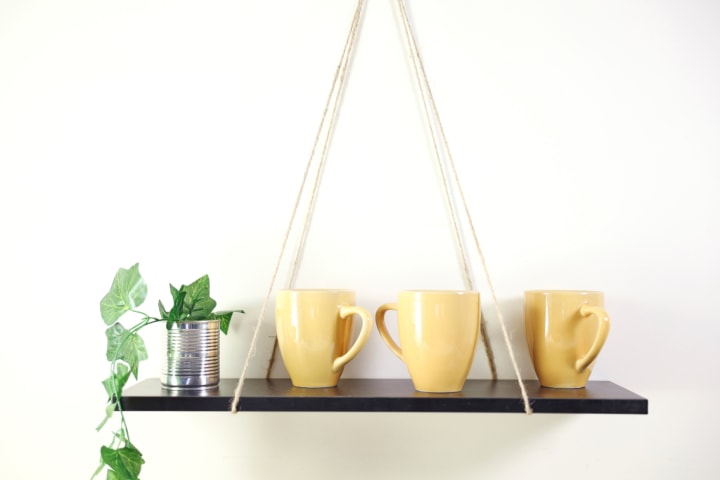 Installing shelving units can sometimes make the room feel smaller. Floating shelves are a good alternative if you don't have the extra living space to spare. A shelving expert can install floating shelves anywhere you like. This will help create a storage solution that works for you.
9. Built-In Shelving
Built-in shelving may take a little more work and installation time, but it is worth it. Built into the wall, built-in shelving is the ultimate space-saver. They are ideal for people with children, as they eliminate potential falling shelf hazards.
There are many ways to execute built-in shelving units. We recommend reaching out to an expert for further advice.
10. A Table Behind the Couch
Depending on where you like your couch, there is always the option of placing a console table behind it. Console tables are usually thin with a shelf or two to stack things like books, magazines, movies, and blankets.
They made an ideal furniture piece for living room storage because they can hold quite a bit without taking up excessive space. Opting to use a table behind your couch may also give you a reason to rid yourself of space-hogging end tables.
11. Hanging Cabinets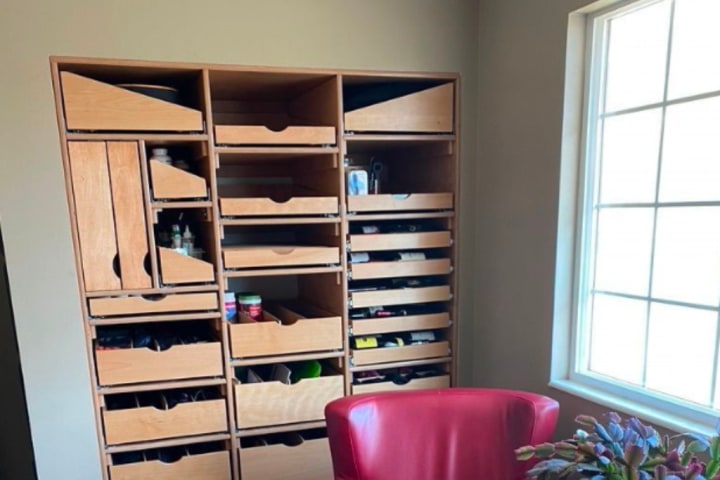 Most living room storage sits somewhere on the floor but hanging cabinets keep floor space free. Hanging cabinets in your living room will take your storage up high. It's the perfect way to rid carpets of clutter.
There are many cabinet options available. You can find one that works with your aesthetic, without question.
12. Add a Ladder
Blanket ladders are everything. Found in both modern and antique stores, blanket ladders keep your blankets folded neatly and off the couch and floor. It might surprise you to feel less cluttered when you do not have blankets draped over the couch.
Ladder shelves are another super storage option. They go up high and they take up little space.
Your Living Room Storage Solution
Lack of storage is frustrating, and finding joy in your living space is essential. It can be challenging to determine the best plan of action for your living room without help.
The skilled team at ShelfGenie holds plenty of combined experience in shelf installation and design. We're here to help you through the process, resulting in storage solutions that work for your living space.
If you're ready to take your living room to the next level, give us a call today. Your first consultation is free, and we look forward to working with you!