Coming up with toy storage ideas for small spaces can be tricky. Not only do you have to find creative ways to organize their cabinets, but the little ones need to be comfortable with the changes too. After all, tidiness is a team effort, even when kids are usually the ones responsible for the mess!
Toy Storage Ideas for Small Spaces: A Kid's Perspective
Adults juggle plenty of responsibilities in everyday life, and sometimes that means prioritizing functionality over fun. As busy as children can get, fun is the beginning and end of their playtime – which is why it can be so hard for young kids to clean up afterward.To encourage good habits for your young ones, make the act of organizing their toys feel rewarding for them. When tidying up does not feel like a chore, the routine is reinforced and becomes habitual. The following ideas will help any parent happy by encouraging tidiness and organization from the source, rather than wasting countless hours with organization that doesn't stick.
1. Establish a Tidy Up Routine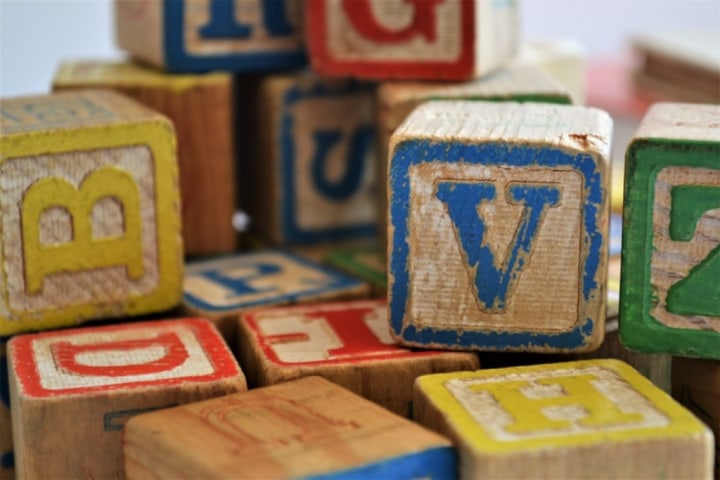 A routine at the end of LEGO time is a healthy way to encourage good habits. When it is time to pack everything away, help your kid store their toys away neatly, giving guidance where needed. A fun routine can be engaging on its own, and it can improve your bond by giving them attention while emphasizing that being organized is cool.
2. Turn Storage into an Epic Game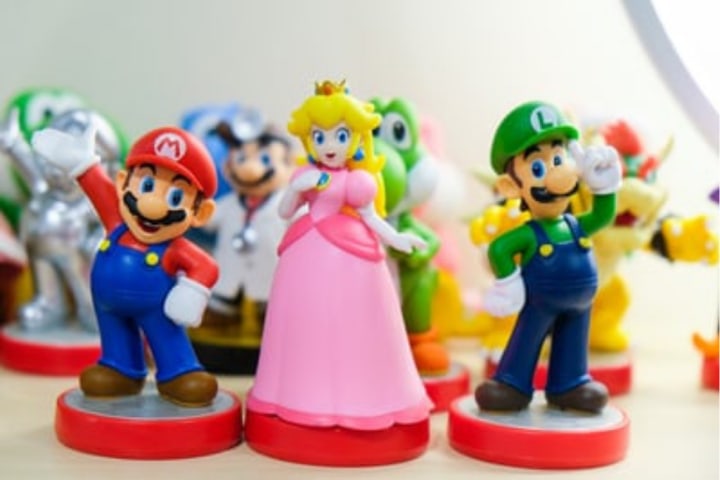 Turning storage into a game is an excellent way to transition out of the chaos that comes with play time. Children love stories: let their incredible imaginations transform the storage space. Are the shelves a floating city in the sky for their favorite characters? Is the toy box a time capsule? Offer them story prompts when they need help, then watch their perspectives on organizing change.
3. Jewelry Box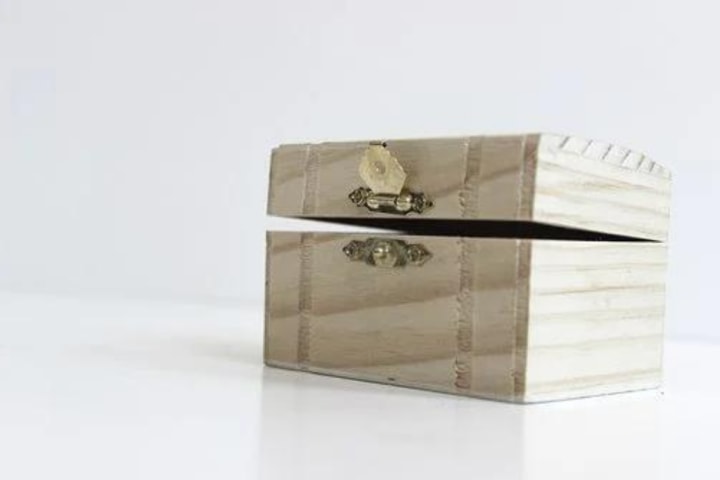 You probably wouldn't throw away a jewelry box in good condition, so why relegate it to the closet? A quality jewelry box may not feel like it belongs in a kid's room, but it can add a lot of function. Rather than use it to store any toy, have nicer containers be designated for your child's most precious possessions. That way, they treasure the box and think intentionally about what their likes and dislikes are on a daily basis – an exercise that can help with personality and identity development.
4. Gift Boxes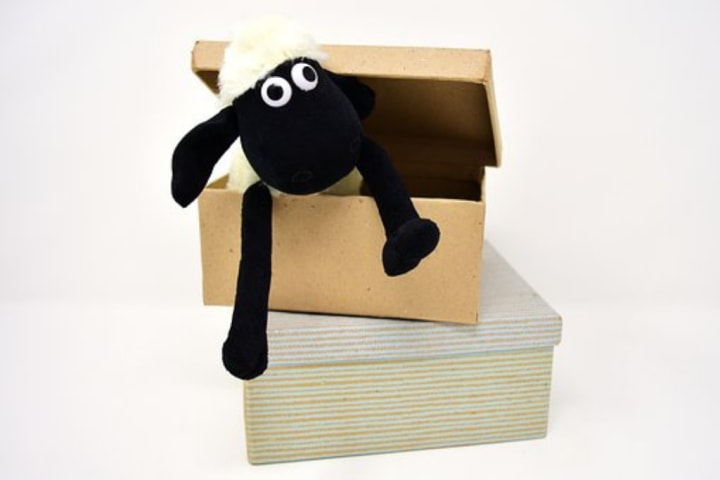 Gift boxes make better storage for small spaces than regular cardboard boxes. For one, gift boxes tend to be sturdier than cardboard packing boxes, despite their smaller size. That makes them a convenient place to keep toys out of sight when space is limited.
5. Decorative Buckets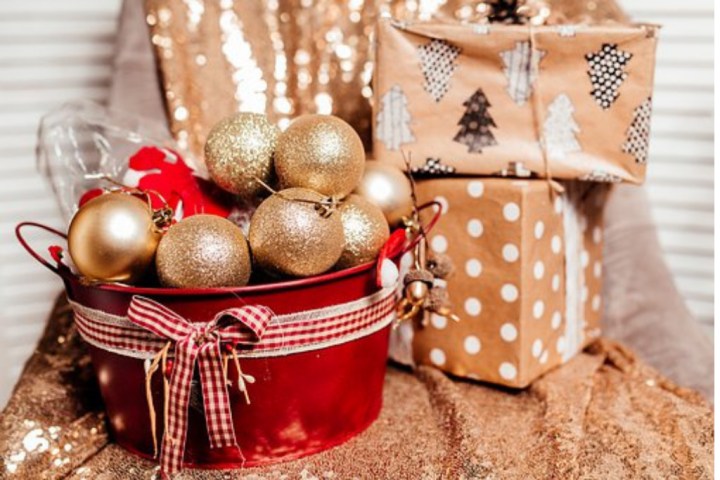 You can quickly turn a bucket into extra storage, but why stop there? Buckets are also fun to decorate! Set up some painting supplies, ribbons, and any other decoration your child loves, and let them dress the bucket up to their taste. If they are involved in the creation of their storage items, it will add a sense of pride to the clean-up routine.
6. Bookshelf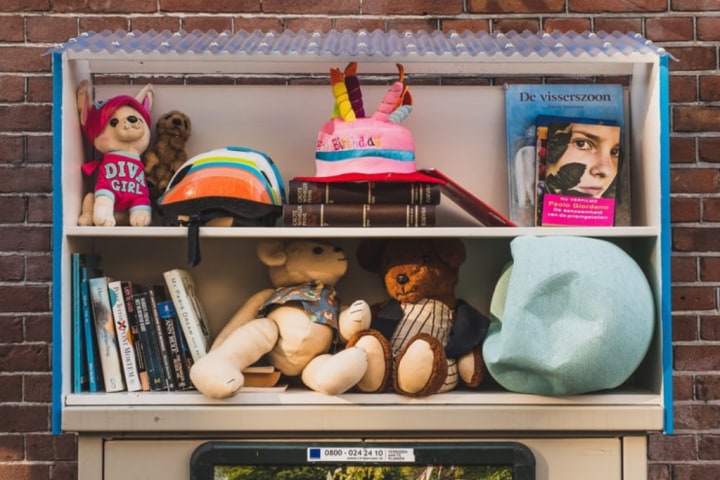 Are you living with an avid little reader? Do you want to encourage more exploration through books? A bookshelf is the top way to keep a kid's favorite reads in one place. If there is still space left over, help them select the best toys to put on display.
7. Small Mantle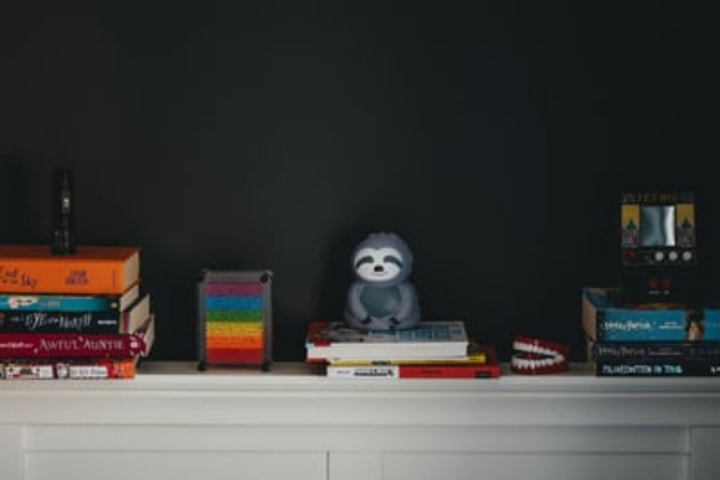 If the room does not have enough space for a standing bookshelf, a mantle can offer the same advantages while taking up far less space. Although they might not have as much shelf space, the height of mantles are more child-friendly, which keeps everything in reach for play and storage. We recommend putting the most popular toys here for easy access and to minimize disruption to other storage spaces.
8. Painted Drums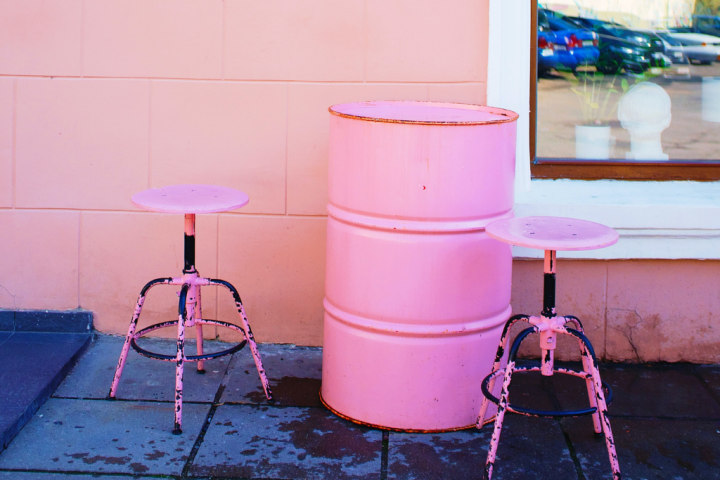 Local markets and thrift stores sometimes repurpose oil drums for indoor use. If you can find one in good condition, these drums quickly turn into storage bins for even the largest toys in your child's collection. Their vertical structure is also convenient when it comes to saving space. Even just one painted drum in the corner of the room provides plenty of storage.
9. Hanging Buckets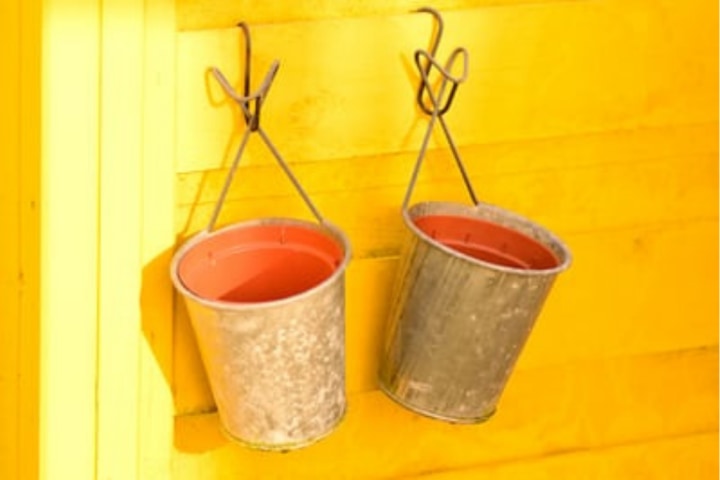 You may not want to commit to a big drum, especially if space is tight. That's okay! We want these storage tips to work for as many layouts as possible. A hanging bucket may not hold as many toys as a drum, but it keeps the floor space clear, which is a benefit in itself. While buckets can add some rustic charm when hanging from the ceiling or door, they are just as beautiful on a window sill if you aren't sure how else to use that space.
10. Christmas Stockings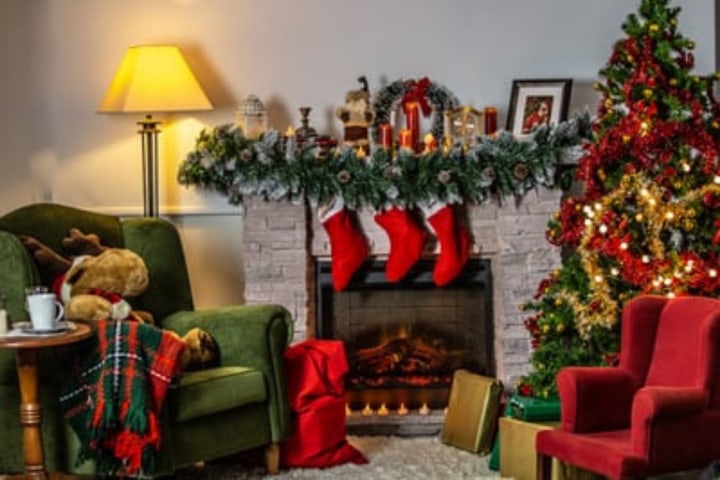 A Christmas stocking is the gift that keeps on giving! For children, few things are as exciting as waking up early on Christmas morning, finding their stocking, and reaching in for a toy. Keep the festive spirits going year-round by setting up some decorative stockings in the play area.
11. Mason Jars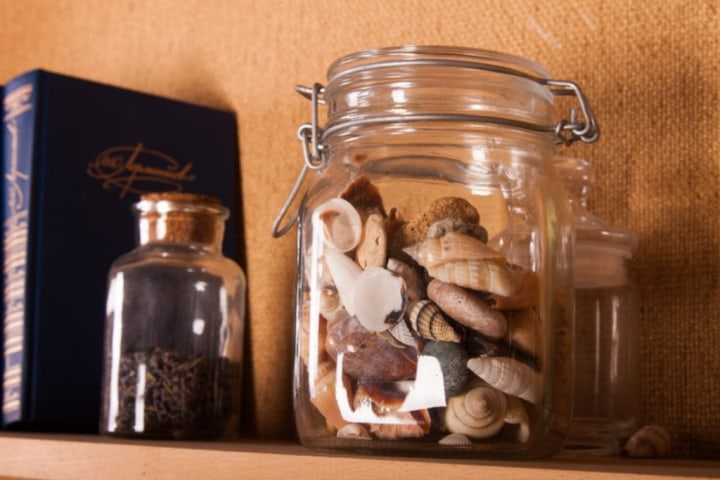 Glass does not always make for ideal storage where children are concerned, so be careful with this one. That said, mason jars are a form of storage with visual appeal. To encourage care while handling them try filling them with your child's more delicate items. Not only are mason jars sturdy and airtight, but they make for visually appealing displays on the shelf.
12. Woven Baskets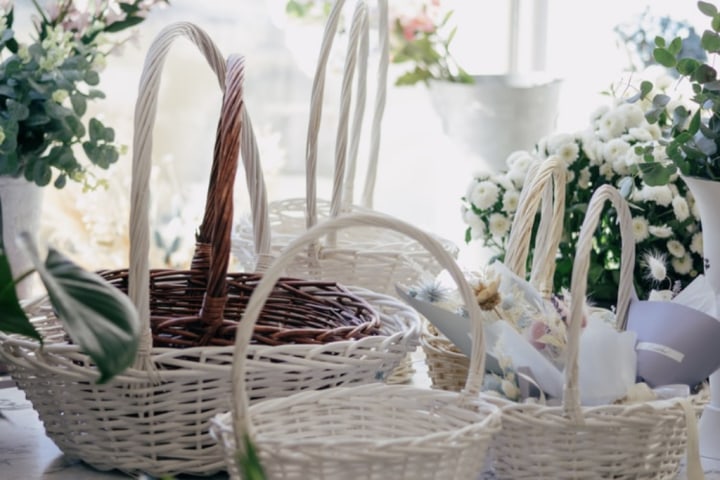 A woven basket offers more texture than other storage ideas. These baskets tend to be more wide than tall, which is perfect for slotting items into horizontal nooks. The woven design has a unique charm, and your child will love this storage idea for the handles alone. Baskets do more than hold their toys; they present a fun way to move them between the house and the garden for a playtime picnic.
13. Party Bags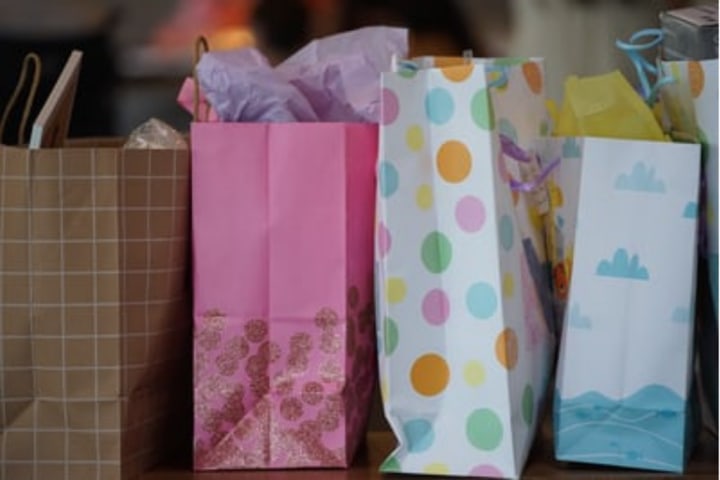 Hosting a kid's birthday party is hard work, and chances are your child will leave the party with even more toys to store. So why not use the packaging they were gifted in? Party bags come in fun designs, and they make for sturdy, functional storage despite their light material.
14. Reusable Shopping Bags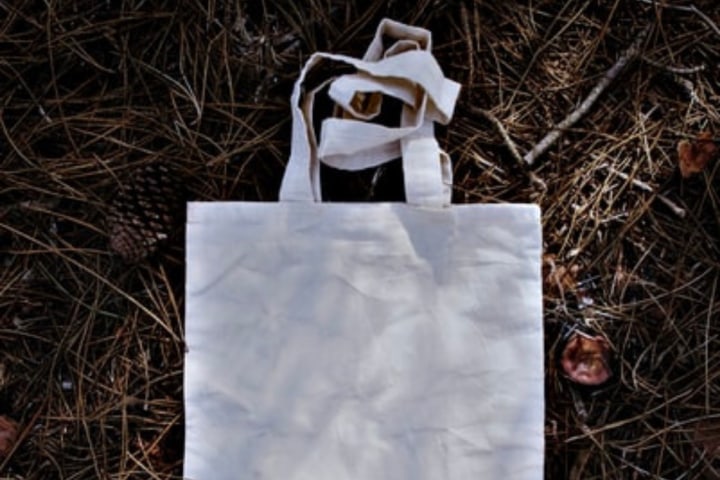 Do you want to add more storage to the play area, while remaining environmentally friendly? Reusable shopping bags can hold heavy loads relative to their weight – think of how much groceries weigh and how well they handle that job!Reusable bags can be hung on hooks or stuffed inside in a closet. Either way, they will only take up as much space as the toys inside them.
15. Converted Doll House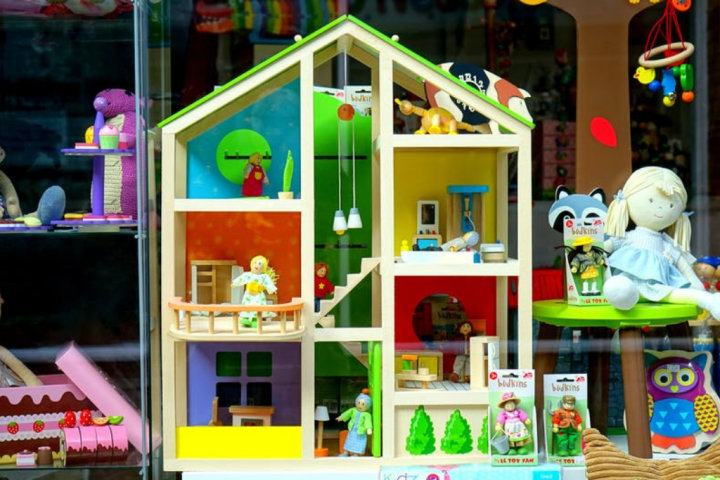 The expensive dollhouse you bought last year does not have to simply gather dust. If your child has lost interest in playing with it, why not turn it into an open storage cabinet for dolls, figurines, and action figures?
16. Puzzle Tray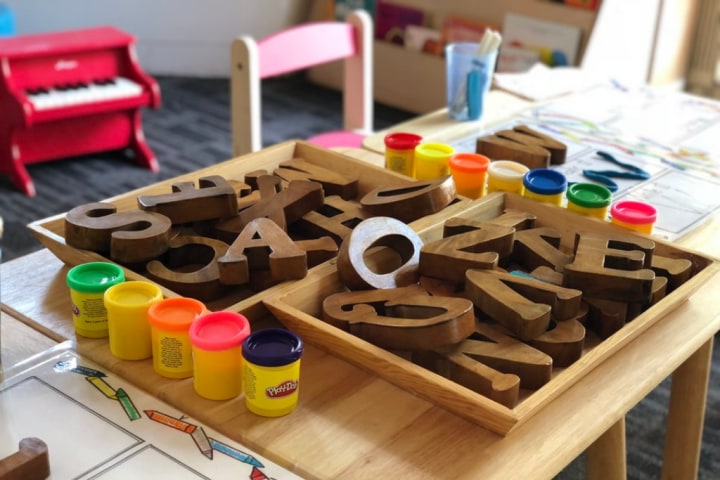 Puzzles are fun and educational – and incredibly messy. To avoid loose puzzle pieces cluttering up the table, keep them in a tray. Any container can hold some puzzle pieces, but trays are easy to slide under the bed, on top of a cupboard, or on a shelf – all places that are out of sight until the moment you need them.
17. Small Cabinet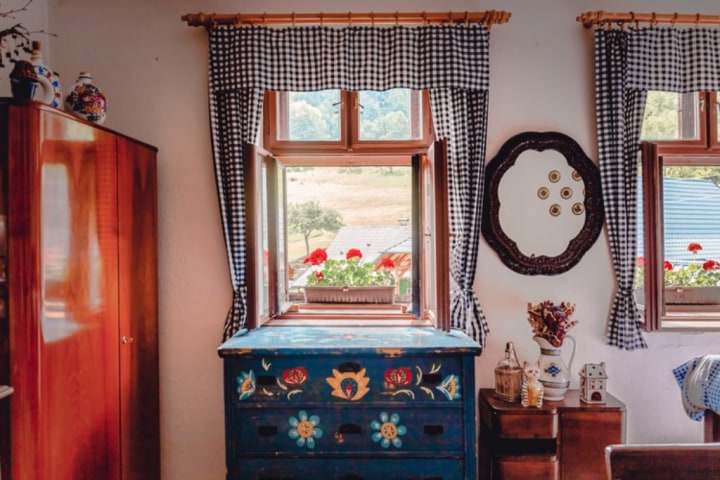 Cabinets are fantastic space organizers. Feel free to read all about their benefits right here! They can work as a mantle, playing surface, and cupboard storage simultaneously. They also make perfect canvases for artistic children. Reserving a space for creative work is a great way to keep the crayons off the wall.
Would You Like More Toy Storage Ideas for Small Spaces?
We hope this post left you inspired! Managing a kid's space is never easy. If you are looking for even more toy storage ideas for small spaces, schedule a free consultation with a ShelfGenie designer today. We look forward to hearing about your vision for a clutter-free home!