If you want to transform your unused space, we have some fantastic attic storage ideas to help you do just that! We often don't think of attics as useful spaces, and so they often go to waste. In reality, attics offer so many possibilities for storage, function, and home improvement. Trust us, we know all about making the most of clever storage space – just take a look at these under the stairs storage ideas..
Attic Storage Ideas to Breathe New Life into Yours
Rather than looking under, we are looking above today...
1. Bookshelf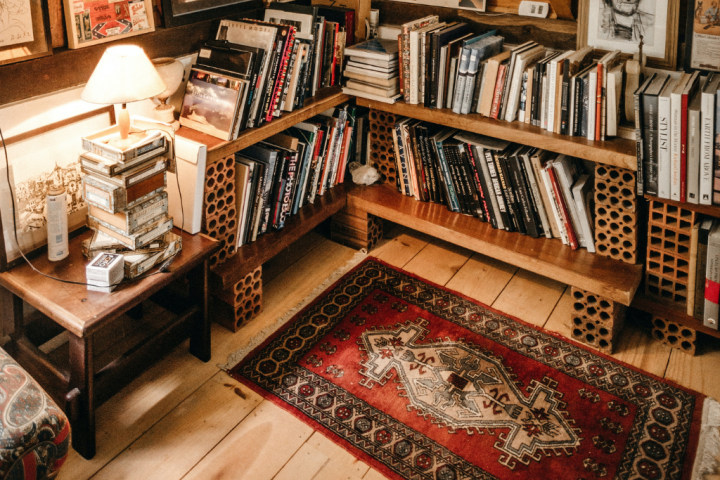 A pre-loved bookshelf is a perfect addition if you want to add some storage space to your attic. Bookshelves move your storage space closer to the walls and away from central areas, which can open up floor space even in the smallest attics.
2. Workbench
If you want to make your attic storage functional, consider installing a workbench. Attics are often where we dump our side projects when life gets busy. One way to keep the space organized while maintaining your interests is to install an attic workstation – truly the best of both worlds.
3. Corner office
Functionality isn't limited to side projects. If your attic is well lit and has good ventilation, consider moving your office upstairs. It is one way to organize a corner of your attic, and you can take all your office storage supplies up with you to maximize the space.
4. Wall shelf
There are times when we need shelves for items messier than books, especially in an attic. A large shelf is a great way to make use of empty wall space. It also creates clear separation for items you want to store away from the general space, like paint supplies and DIY tools.
5. File cabinet
Paper is one of the most common things we store in attics. It can be in the form of documents, drawings, notebooks, files, etc. File cabinets offer storage designed especially for paper material while keeping important documents away from dust and other contaminants.
6. Binder system
If a file cabinet isn't an option, file binders are a fantastic alternative. They're cheaper than buying a new cabinet and easy to arrange on shelves or even tabletops. Color-coded binders also help you organize visually, making it easier to find documents when you need them most.
7. Cubby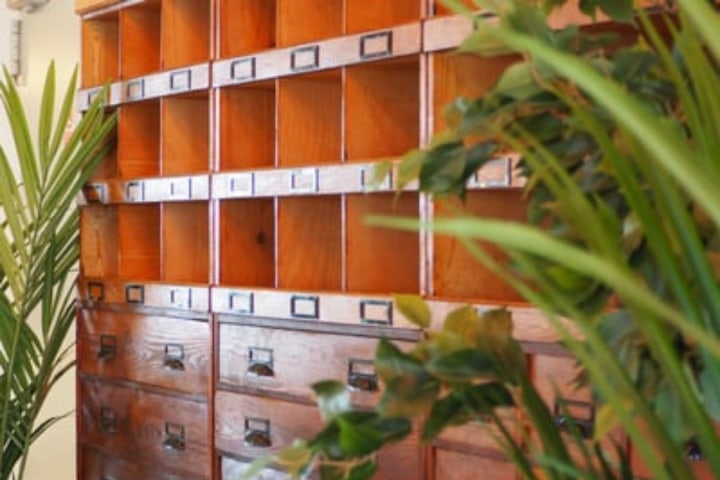 A cubby functions as storage and as an open display system. It's more compartmentalized than a shelf so you can store a greater variety of items without them touching. Wooden cubbies – like most wooden furniture – only develop character with age, so it's a worthwhile investment.
8. Clothes rack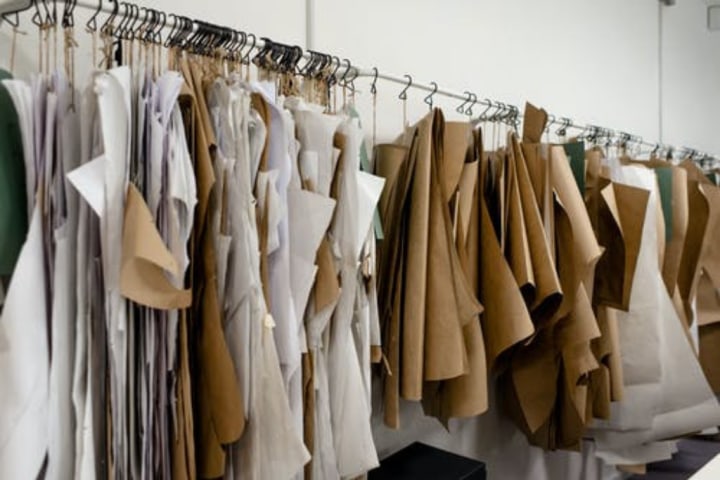 Old clothing is a staple of many attics. We tend to store away clothes we don't wear in our normal routines that we don't want to throw away, so it's important to store everything safely. A clothes rack keeps your favorite winter coat off the floor and in easy reach the day you need it.
9. Cedar chest
Some clothing textiles are more susceptible to critters like moths that will eat holes into them. Cedarwood has excellent storage properties like natural oils that repel insects. Cedar is also good for keeping moisture out, which makes it even more useful in attics that have dampness issues or homes in stormier climate zones.
10. Glass jars
If you have items you want to store away while keeping them in your line of sight, consider glass jars. Mason jars are an especially sturdy option and they are easier to open than some jars with conventional lids. You can organize them with bold labels or write directly on the glass with markers.
11. Boxes
Few attic storage solutions are as popular as old-fashioned cardboard boxes. Just make sure that the attic is damp-free, as cardboard is susceptible to water damage. Still, boxes are light. Depending on the weight of the stored items, you can place boxes on shelves, tables, and countertops to keep them off the floor.
12. Organizing baskets
Add some color to your attic storage organization with woven baskets. They're as light as cardboard boxes but sturdier, thanks to their woven pattern. Arrange them anywhere in your attic to add some structure while keeping trinkets and other small items in one place.
13. Crates
Is your attic a haven for forgotten toys? Crates are one of the easiest storage solutions for kids' toys, especially since they're easy for children to use! If you need a little more inspiration, take a look at these 17 kids' toy storage ideas for small spaces.
14. Office trays
You don't need to move your office upstairs to make use of a few fantastic office storage supplies. Office trays can elevate attic storage organization and leave your upstairs space neater than any reception desk. They're also lightweight, easy to move, and fit into the tiniest nooks.
15. Mounted hooks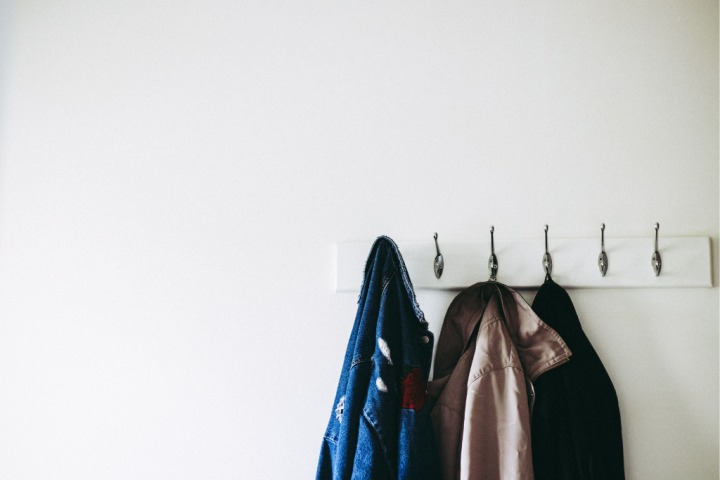 Mounted hooks are a great way to make use of your attic's trusses. You can mount a standard key hook to them, which is sturdy enough to hold items like heavy coats and large bags. Command hooks can work if you are wary of drilling into the trusses, although weight is more of a consideration with them.
Attic Storage Ideas from the Experts
You don't have to figure out your attic alone. Our custom design experts have the tools, experience, and skills to help you transform your unused space into one you can enjoy and use. Book an obligation-free consultation today, and let us help you turn your attic into an invigorated space!