Are you looking for over the toilet storage ideas that can help you organize your bathroom and add a little bit of style?We are here to help!Bathroom organization is no easy task, which is why we created this list of different solutions that will not only help you organize your bathroom, but also add style and much-needed flair to your home.
Here are over the toilet storage ideas that will keep your bathroom organized.
1. DIY Over the Toilet Ladder
If you are the type of person who loves creating things, this DIY ladder option is just for you. Not only is a DIY ladder inexpensive, but it is also a creative way to add storage above your toilet without taking up too much space. Use it to hang bath towels or other items while also adding a charming feel to your personal space.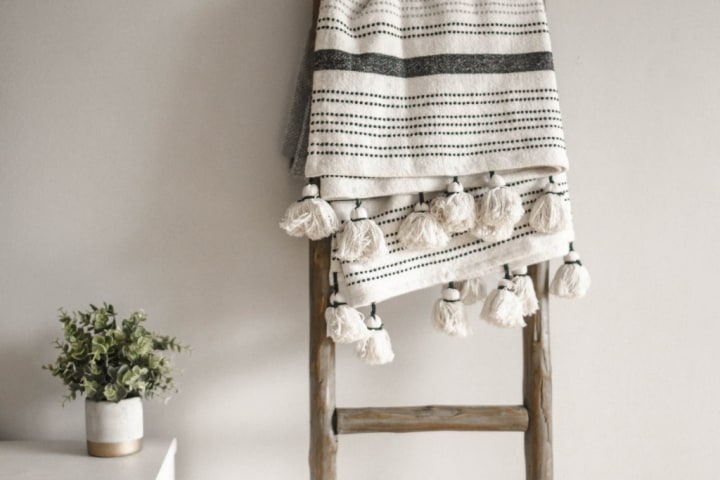 2. Rustic Wooden Storage Shelf
A wooden shelf is a great way to repurpose old items to organize your bathroom. You can place folded towels on the bottom shelf and add small decorative items or bathroom supplies on the others. We love putting plants and extra TP on ours to keep the space feeling open, functional and fresh.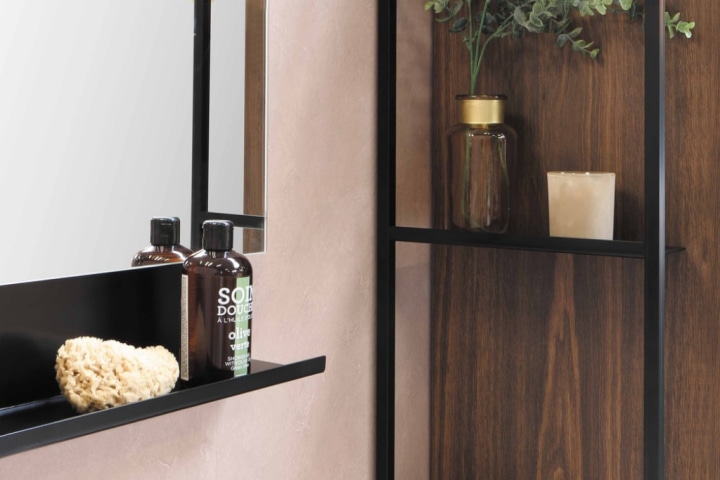 3. Open Shelf Cabinet
An open shelf cabinet adds a nice, sleek look to your bathroom. It is an attractive way to add extra storage above your toilet, and all it takes is installing an open cabinet onto the toilet wall. This is a better option for those who prefer their items to be tucked away and not on display like they are on an open shelf.
4. Twine Shelving Unit
Looking for a rustic bathroom design? This bohemian-style twine shelving unit is perfect for those of you who love a light and airy vibe. If you are looking for storage that is both functional and stylish, then this storage idea is perfect for you.
5. Wine Rack Towel Rack
Sommeliers unite! Why not get
really
creative and repurpose some wine racks to add some much-needed storage above your toilet? This can also serve a dual purpose as a great way to keep your towels separated and organized.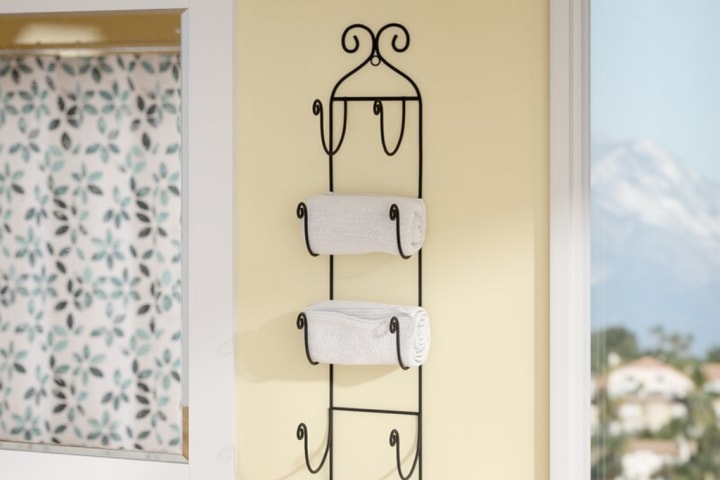 6. Wooden Crates
If you have old crates lying around your house, now is the time to repurpose them. Wooden crates add a farmhouse feel to a space and provide easy storage when installed. For an extra flair, you can paint the trim to match the rest of your bathroom.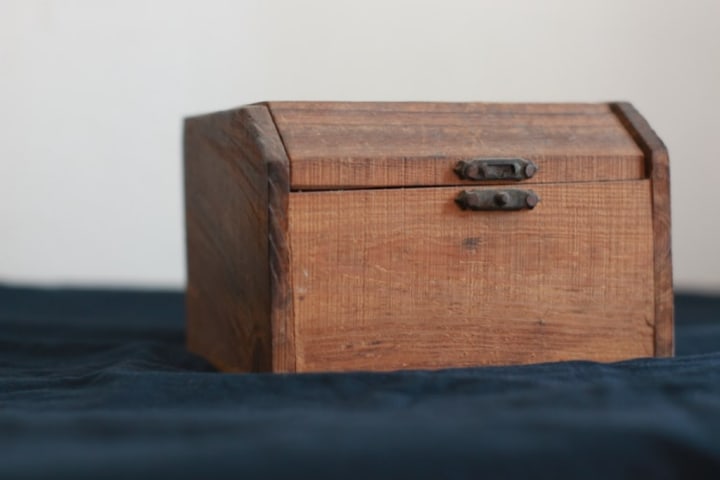 7. Storage Baskets
Storage baskets make for easy and inexpensive decor in any bathroom. All you have to do is hang them from a towel bar for quick access to toiletries, shower items, and everything in between.
8. Toilet Paper Holder
This is a cute, simple way to store your toilet paper. It is practical and extremely simple to install, especially for those of us who don't like drilling holes. You can also add this solution to any of the other over the toilet storage ideas mentioned for added charm.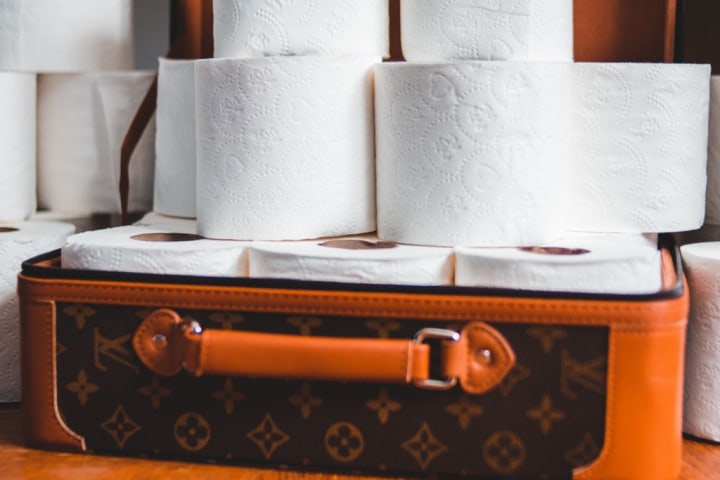 9. Storage Cabinet
Are you lacking the time or know-how to create your own DIY cabinet or shelving? If this is the case for you, you can always opt for storage cabinets and closed shelving that match the decor of your bathroom. A storage cabinet is also a great way to store any items that you may not necessarily want out in the open.
10. Wire Baskets
Wire baskets are another affordable, creative way to create over the toilet storage. You can use the baskets to organize towels or other toiletries so they are easily accessible. As an added bonus, they are also inexpensive and easy to set up.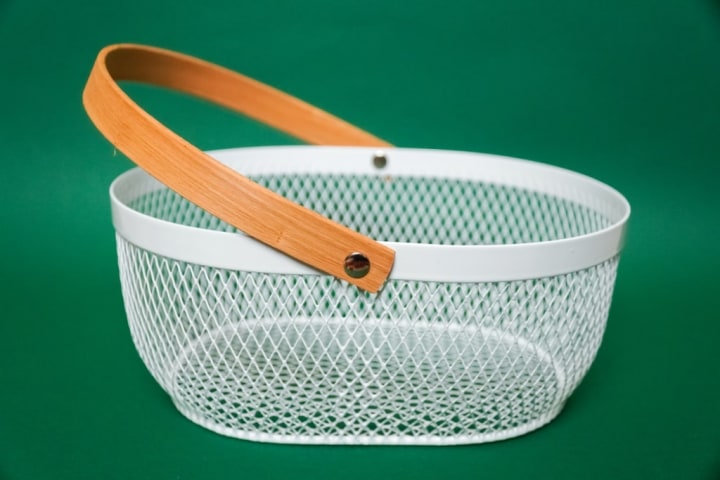 11. Freestanding Shelf
If you are looking for new over the toilet storage ideas but do not want to drill holes in your walls or go with traditional shelving, a freestanding shelf may be the idea for you. Open shelving makes for quick and easy access to toiletries – and they don't require additional power tools.
12. Glass Shelf
If you want to keep it simple and classic and do not want traditional
bathroom shelving
, try opting for a glass shelf. These types of shelves are ideal for storing toiletries, lotions, and anything else so you can use your cabinets to store your more private items.
13. Basket for Toiletries
A basket above your toilet is perhaps one of the easiest and most affordable of all the toilet storage ideas. It is compact and secure, and baskets come in all sorts of sizes, shapes, and styles to match your bathroom decor. This solution allows you to store baskets, hand towels, tissues, or other small toiletries to free up some counter space.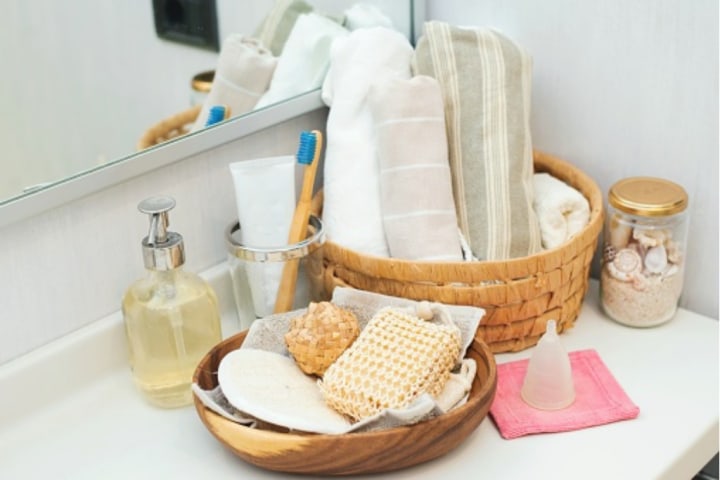 14. Glass Jars
If you prefer a clean and sleek look, glass jars add storage
and
style to your bathroom. You can fill them with items like cotton swabs, toothpicks, and cotton balls – the possibilities are endless.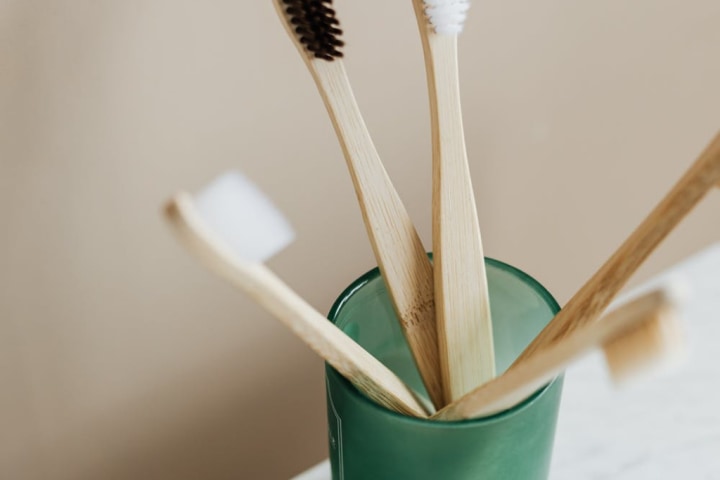 15. Bin Storage
Bins organize everything else in your home, so why not use them to organize your bathroom? For this solution, simply install shelves and place bins on them. You can label the bins and fill them with bathroom accessories, toiletries, and items. It's perfect for those who want something simple while adding extra storage space for things like toilet paper, tissues, or hand towels.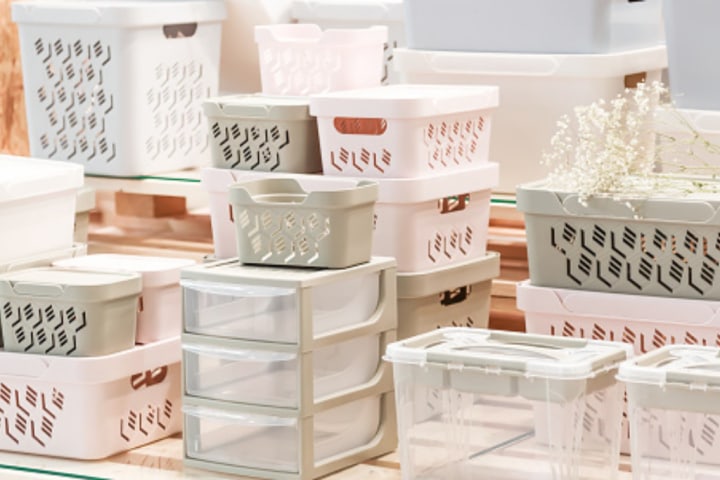 16. Simple Shelving
If you prefer to keep it simple, low-budget, and straightforward, you can opt for a few simple shelves and/or a bar to put your towels. While they do require a bit of handiwork, they are relatively simple to attach to the wall and add a unique style to the space. Including additional layers will also allow you to add verticality to the space and provide new storage space out of thin air.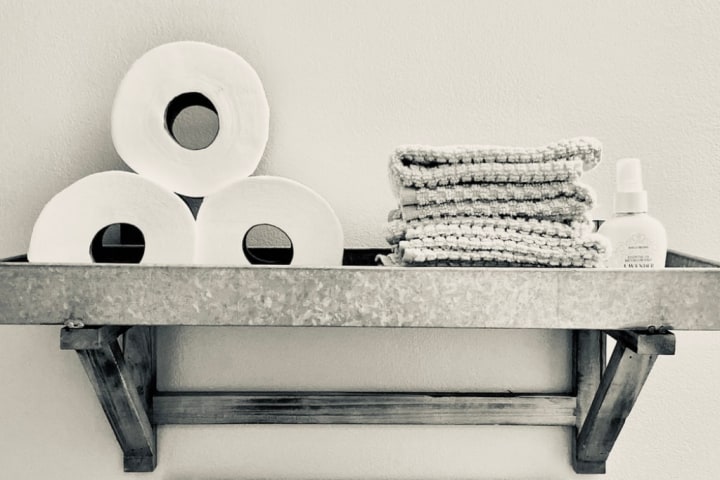 17. DIY Pipe Shelves
If you like DIY bathroom designs, get creative pipe shelves. All you have to do is install shelves above your toilet using wood and an industrial pipe. This adds an industrial aesthetic to the space and is a great way to store your towels and other bathroom essentials. It is also an easy project for the beginner DIYers.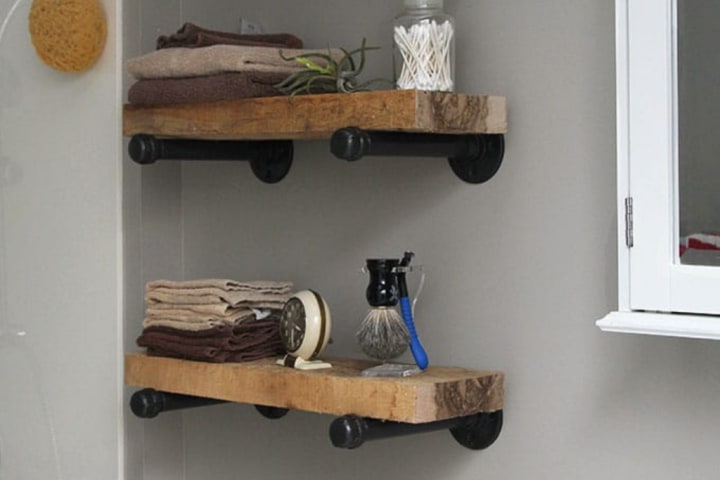 18. Rope Hanging Shelf
This over the toilet storage idea is a creative way to add rustic charm to your bathroom. You can create one yourself by getting the materials at a local craft shop or, of course, buy one online. Because the shelves hang from a rope, you also don't need to drill more than one hole in the wall. Plus, because it's not attached to the wall, you can always adjust its orientation and position after it's installed.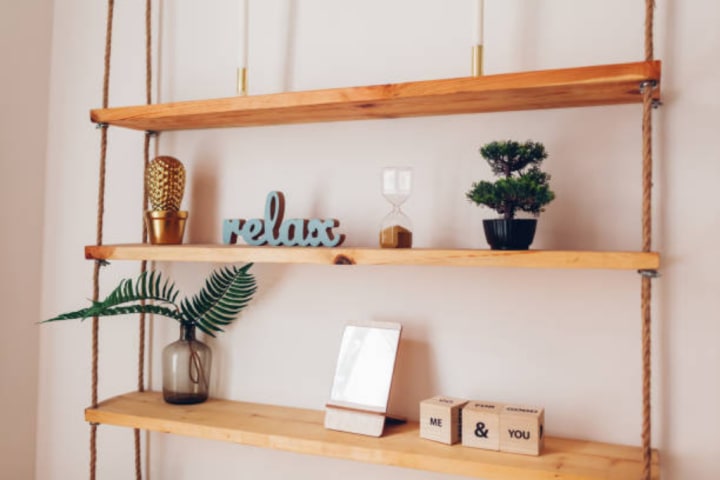 Which Over the Toilet Storage Ideas Are Your Favorites?
If you are looking for new bathroom organization ideas, try out any of the above popular ways to help you organize and add a little bit of decorative flair to your bathroom.
Whether you prefer shelling, rustic tones,
industrial bathroom designs
, or more of a DIY approach, these options are sure to help you organize your bathroom without sacrificing style.
If you'd rather employ the help of a professional, our custom solutions are individually designed to your specific needs. Schedule a
ShelfGenie
free design consultation to maximize all of your home's problem storage areas and make your organization dreams a reality.